Startup.Radio
The World's 24/7 Tech Entrepreneurship Radio
Join 90.000+ entrepreneurs and investors listening monthly!This station is a must-listen for anyone with even a passing interest in the business. The hosts are entrepreneurs with unique insight into the ups and downs of running a startup or scale-up. They're also always ahead of the curve regarding new business trends and technologies.
At Startup.Radio, we work with a global network of partners to bring you the latest insights on fintech and deep tech worldwide. Our guests are entrepreneurs with a global perspective, and they always have different angles on the latest trends in the industry. We're joined always joined by new and experienced entrepreneurs from Europe, the USA, and Asia to discuss the latest developments in startups, tech, and venture capital. We'll also be talking about how the latest technologies are changing the landscape of every industry. Join us for an engaging discussion on the latest in technology, startups, scaleups, and the world!
Tune in here
Our Radio Player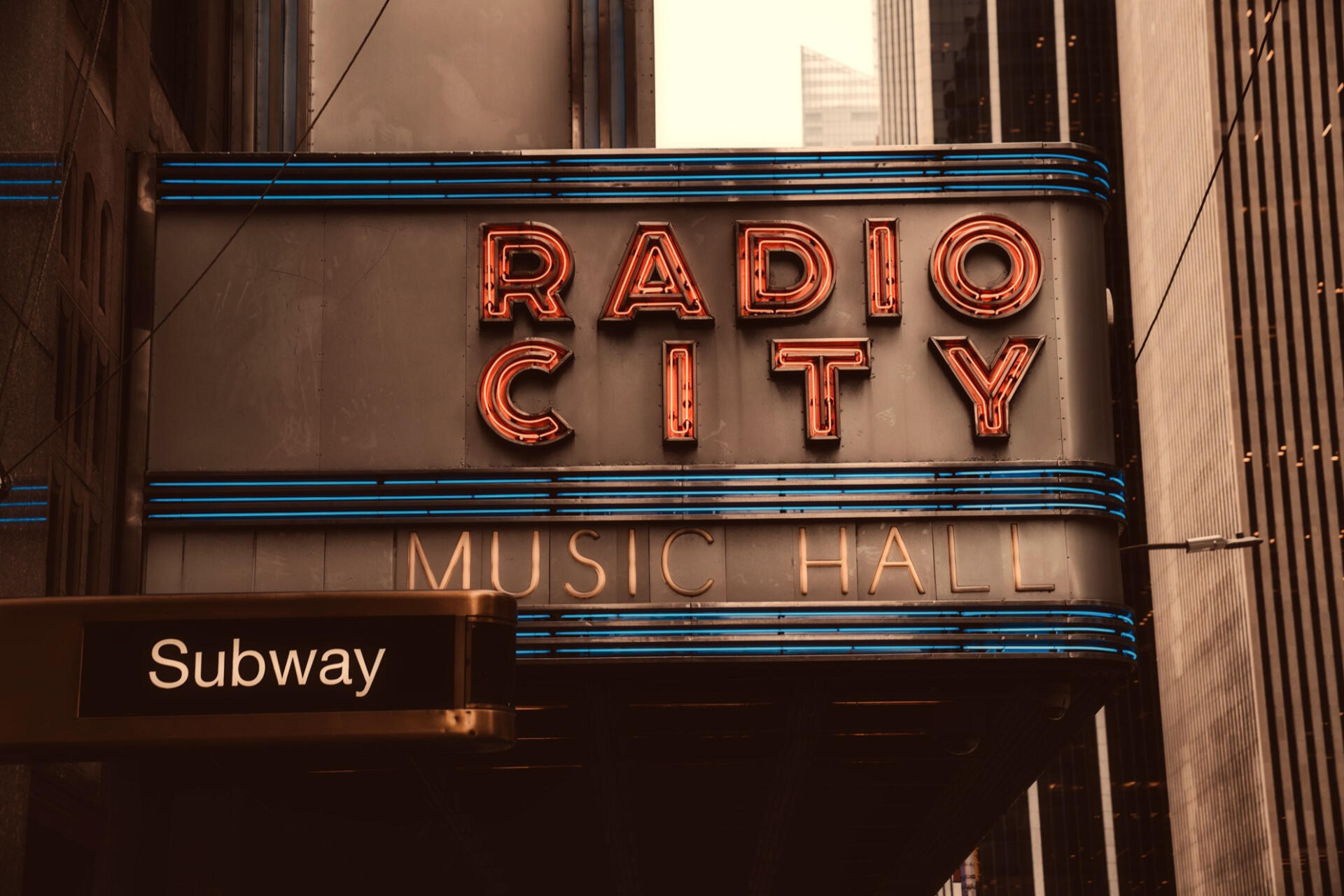 Tell your friends
Every Day
We focus on a few topics each day
We bring you awesome content together with other media partners.
Every weekend
Discover new startups and podcasters
We have an interview marathon during the weekend. Even we don't know what will be played next. Best time and place to discover new stuff
News!
News from Startuprad.io and IBGR.Network
The station was started by the team behind the Startuprad.io podcast. We record there a news wrap-up once a month. You will also hear the daily news from our network partner IBGR following our news.
Where To Find Us
Advertise With Us
Reach monthly thousands of Entrepreneurs, Investors, and Startup Professionals

We Offer a Global Reach

Radio Ads are Effective

Your Advertisement Will Be Played 24/7 In Our Rotation, Several Times Each Day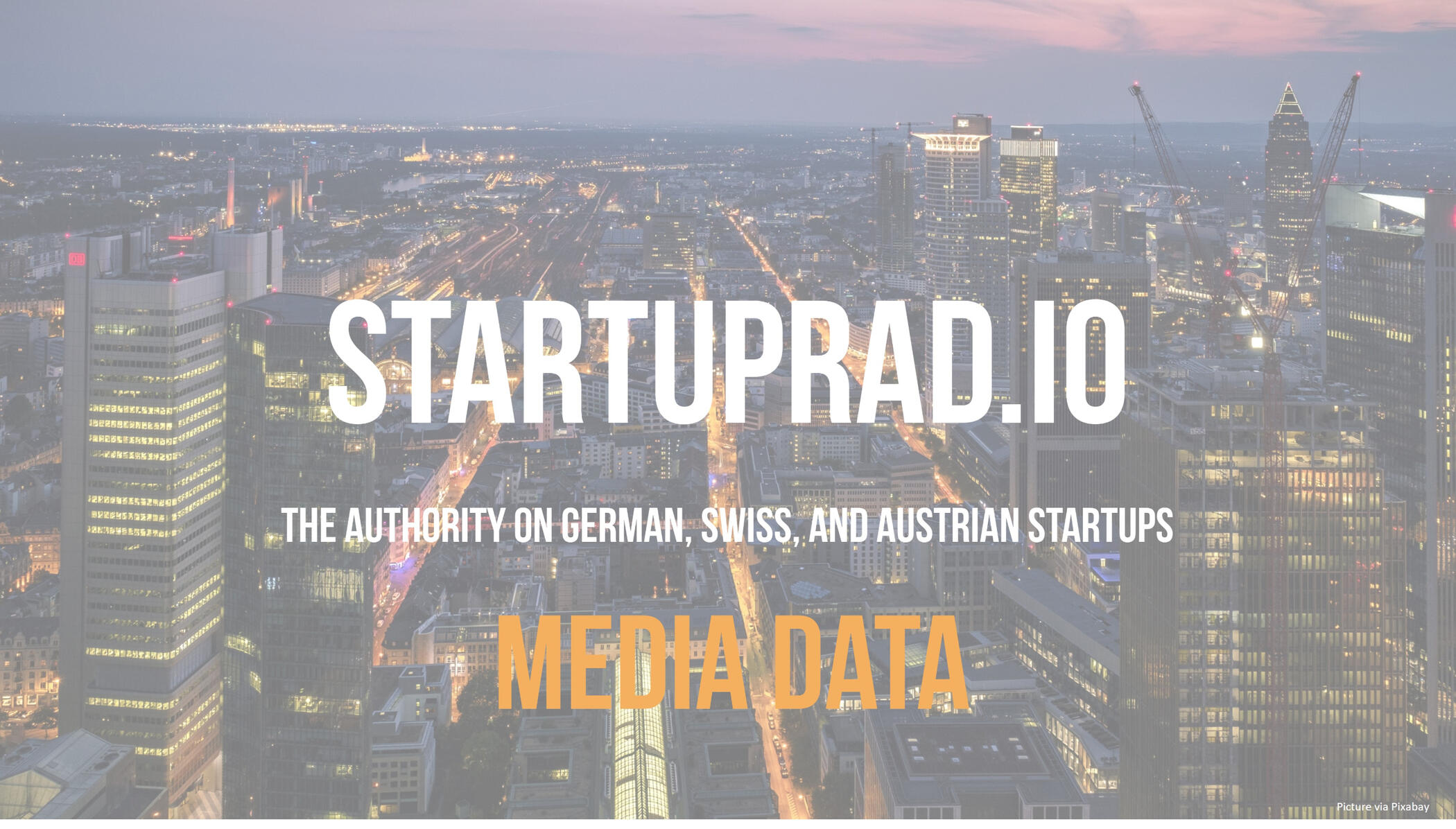 Our Advertisers
Did you hear an interview or news piece you want to hear again, or did you miss important information? No problem, just request here your favorite piece.
Our Origins - The Startuprad.io Podcast
The Authority on German Startups
Startuprad.io covers the German-speaking startup scene (Germany, Austria, Switzerland, and Liechtenstein) in English. Startuprad.io is a
- Global Top 60 Science Podcast (Chartable)
- Global Top 110 Technology Podcast (Chartable)
- Global Top 400 Business Podcast (Chartable)
- A Top 0.5% Podcast (Listen Notes)
- A Top 20 Entrepreneurship Podcast Across All Countries (Apple Podcasts)
- A Top 100 Business Podcast Across All Countries (Apple Podcasts)
The podcasts of the franchise scored in 65+ countries (January 2023) in podcast charts on Apple Podcasts, Spotify, Chartable, and Stitcher.
With us, you get straight into the ear of hard-to-reach founders, investors, and tech executives. Reach out to learn more.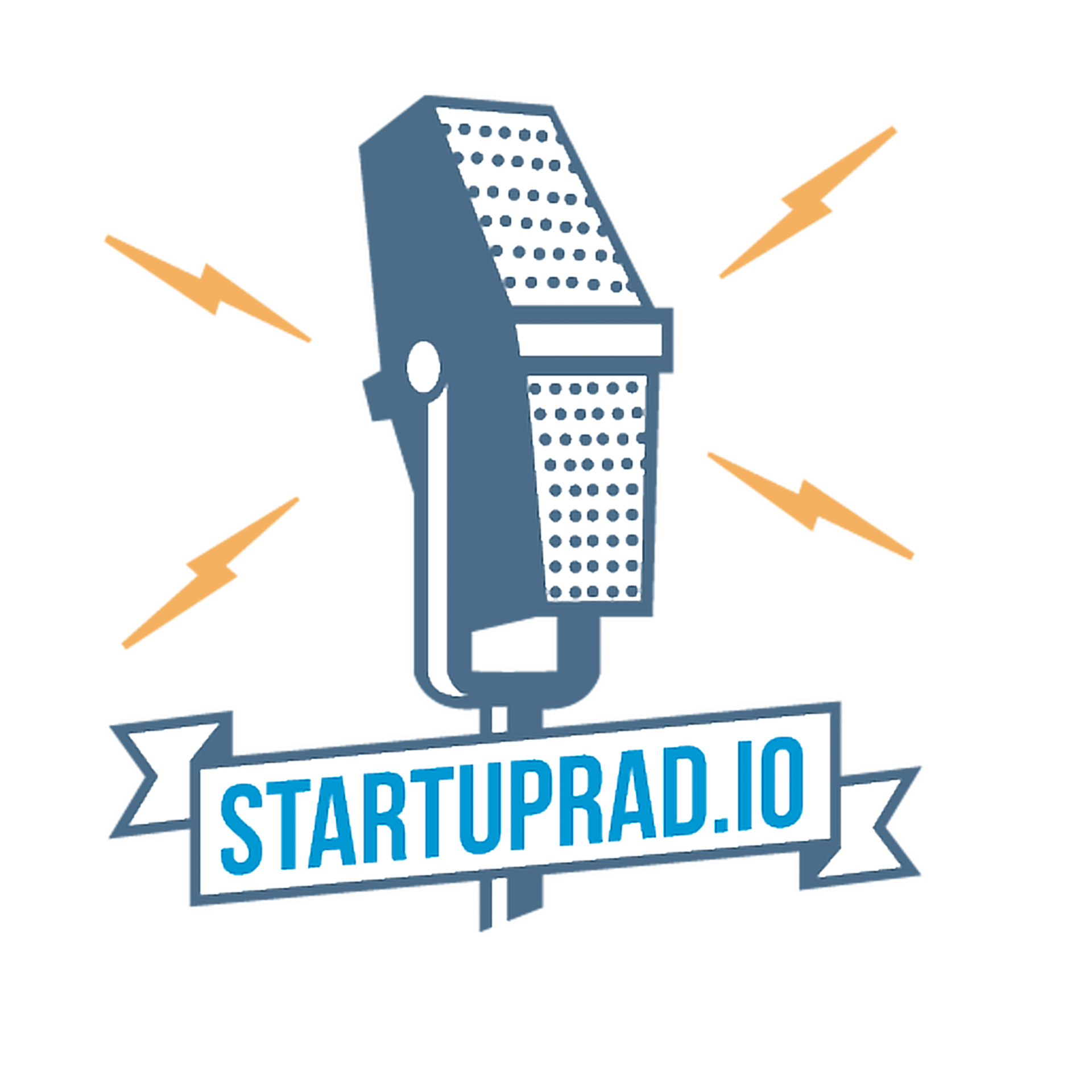 Startupraven a New Way to Find Investors and Cooperations
The Startupraven Platform
Startupraven is a new way for startups to approach investors and partners. Looking for investors or partners, approaching them, and communicating with them is a time-consuming job. Startupraven cut this to one click.
The platform is set up by Startuprad.io to help all startups that can not get an interview immediately or don't get or don't want our scouting or consulting services. But also investors and corporations are welcome there, looking for startups.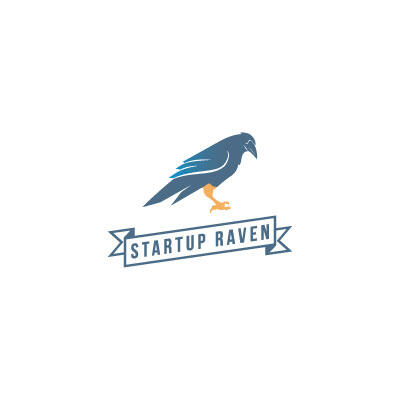 Meet Our Media Partners
IBGR.Network (Syndication Partner)
IBGR.Network is a US-based internet radio station. They are our partner for syndication. Sometimes we relay their station (including news), sometimes you listen to us via them.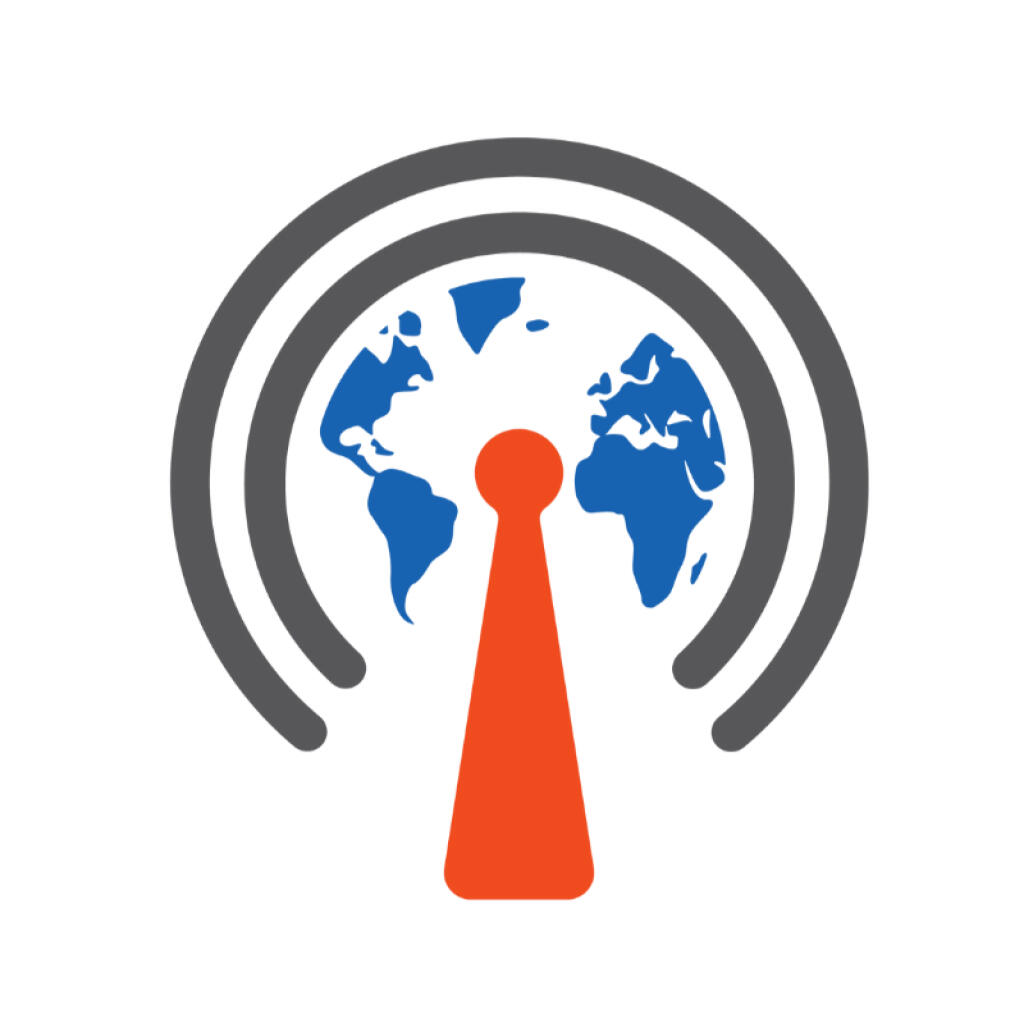 Imprint:
Startuprad.io UG i.Gr., Starkeradweg 52, 65843 Sulzbach vertreten durch Jörn Menninger
contact@startuprad.io
© Startuprad.io. All rights reserved.